STD Screening and Treatment in Lutz / Tampa Florida
We understand your sexual health is important and we also understand the sensitive nature of STD's / Sexually Transmitted Diseases & infections.STD screening, testing and treatment is crucial to your overall health. You can be assured that Your Family Walk-In Clinic will treat you with compassion and the utmost privacy.
If you think you have been exposed to an STD or infection is important that you get tested as soon as possible.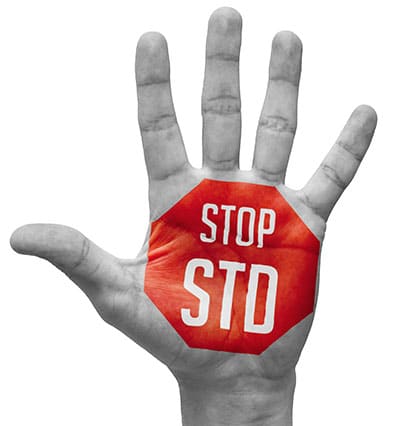 STD testing, diagnosis and treatment, including:
bacterial vaginosis (BV)
chlamydia
genital warts
gonorrhea
herpes
HIV (testing and diagnosis only)
syphilis
trichomoniasis (trich)
Other STD testing, diagnosis and treatment services are also available.
Please ask our staff for more information on STD prevention, including:
condoms
female condoms
HPV vaccine (Gardasil)
STD/safer sex education
STD testing, treatment services and vaccines are available:during all business hours on a walk-in or appointment basis.
If you are concerned or want to take precautions…don't wait and risk your health any longer.
Our STD screening is confidential, reliable, accurate and fast. We understand your situation is sensitive and private so only YOU will know the results of the screenings.
If you have any questions or concerns or are interested in additional STD & STI testing, call us today at (813) 792-8555.
HOURS
Open everyday 8 am-8 pm except major holidays.