WHAT YOU NEED TO KNOW! ACCEPTING NEW PATIENTS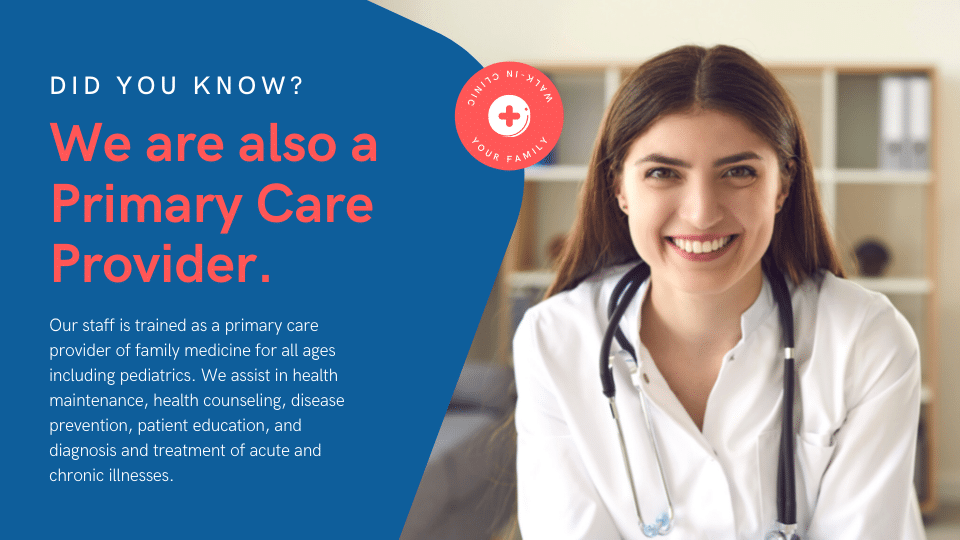 Lutz & Tampa's Leading Walk-in Clinic & Urgent Care Facility – Providing Affordable, Convenient & Compassionate Family Medical Care. Accepting New Patients
Metformin is used with a proper diet and exercise program and possibly with other medications to control high blood sugar.
Order Metformin 500mg (Phage) Online
It is also worth noting that people who lose weight while taking metformin may regain it if they stop taking the drug. As Advair Diskus is in a powder form, it is unlike typical aerosol inhalers because one cannot 'spray' it directly into the mouth/lungs (using an inhaler with a pressurized propellant).
Buy cheap Advair 25mcg/125mcg (Fluticasone) no Prescription
Advair Diskus was compared with fluticasone propionate and salmeterol alone and with a fake treatment (placebo).1 Three high-quality studies were done in adolescents and adults whose asthma was not well controlled with their current therapy.
COVID-19 UPDATE:
In response to the COVID-19, we are taking every CDC recommended precautions to thoroughly disinfect all patient surfaces between patients and frequently sanitizing waiting areas throughout the day.
We clean the air of germs. We just installed a NEW REME HALO® In-Duct Air Purifiersystem that kills 99.9 % of germs from sneezing and germs in the air. We are confident, you won't get sick visiting our office.
Our staff is following proper handwashing techniques and using alcohol-based hand sanitizer. We are promoting patient use of hand sanitizer upon entrance as well. We do not provide masks.
As always will continue to promote a healthy, clean environment for our staff and patients.
---
Life is unpredictable so Your Family Walk-In Clinic is here when you need us most. Our clinic in Lutz, Florida is open from 8 a.m.- 8 p.m. everyday. This gives patients flexible healthcare option and extended hours for urgent or emergency medical matters.
Your Family Walk-In Clinic is committed to providing affordable, convenient, and high quality family medical care for our community. We are accepting patients of all ages and provide services for your whole family. Our providers have over 25 years of family oriented healthcare experience. All of our certified health care providers will ensure compassionate family centered care with a focus on prevention.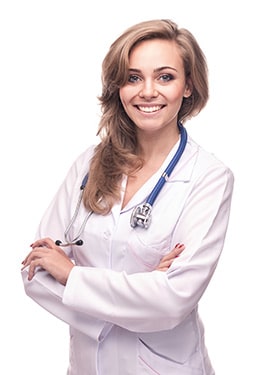 Our Lutz, Florida walk-in clinic specializes in:
urgent care
primary care for adults and children
same day appointments for sick visits, well visits, urgent care & injuries
wellness exams
emergency care for sickness & injuries
immunizations
labs
screenings
STD testing & treatment
sports physicals  & more.
We work hard at being able to help everyone with their health at an affordable price & accept most major health insurance plans.
Give us a call or stop in today to schedule an appointment. You can also review our pricing page and please send us an email with any questions you might have.
HOURS
Open everyday 8 am-8 pm except major holidays.
LGBT safe, friendly and welcome.