Florida Primary Care Clinics in Lutz, Trinity, Land o Lakes & Tampa Florida
Your Family Walk-In Clinic is a primary care medical center and we are committed to providing quality health care and preventative care for each of our patient members in Lutz, FL and the surrounding communities of Tampa.
Our Family staff is trained as a primary care provider of family medicine for all ages including pediatrics. We assist in health maintenance, health counseling, disease prevention, patient education, and diagnosis and treatment of acute and chronic illnesses.
Our primary care clinic is designed with you in mind. Patients can trust that our providers are experienced healthcare practitioners with the experience to treat most medical condition you have, whether it's routine exam or a major illness or injury.
It is important to continue taking Singulair for as long as your doctor prescribes.
Buy cheap Singulair 10mg (Romilast) no Prescription
We report a case of Churg-Strauss syndrome in a patient with late onset asthma who developed clearcut eosinophilic vasculitis in association with worsening asthma which developed a few days after commencing montelukast. Avoid getting this medication in your eyes, mouth, and nose, or on your lips.
Order cheap Aldara 5% (Imiquad) Canadian Online Pharmacy
.b) We take your privacy seriously. Ask if the new medication will affect your diabetes.
Where to buy Glucophage 1000mg (Diabex) Without Prescription
Tell your doctor all medications and supplements you use.
We are your partner in health…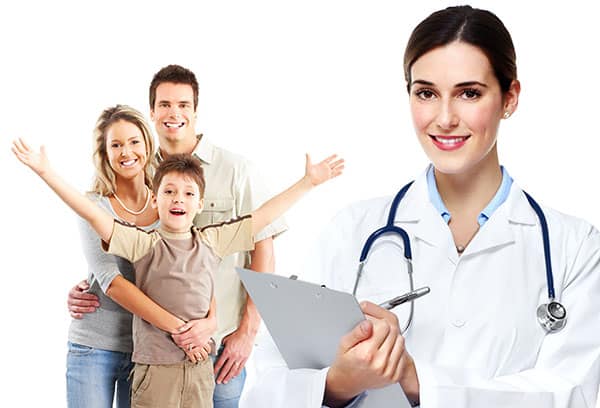 Preventative Medicine:
Flu Shots and Flu Vaccine
Immunizations and Vaccinations
Influenza Treatments
Children's Health
Women's Health
Men's Health
Annual Physicals
And More.
Testing & Screenings:
School & Sports Physicals
Lab & Blood Tests
STD Testing
Strep Testing
Pregnancy Testing
Hepatitis Testing
And More
Injury & Illnesses
Cold and Flu
Earache
Sore Throat, Fever and Cough
Respiratory Infections
Sinus Infections
Sports Injuries
And More
We are fully dedicated to providing children, men and women with comprehensive, high quality primary care services for Lutz and Tampa Florida area.
If you have any questions or concerns or are interested in additional information, call us today at (813) 792-8555.
HOURS
Open everyday 8 am-8 pm except major holidays.